Previously the stuff seen in movies, helping people with paralysis walk through robots is becoming real.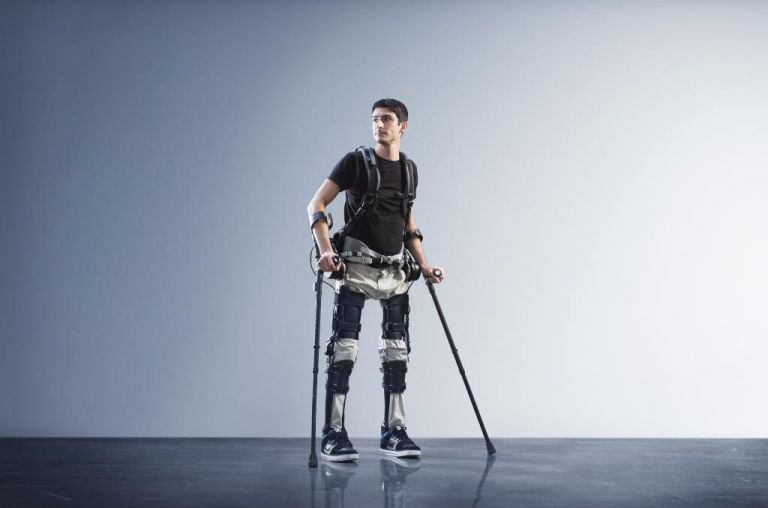 In the past, using robots as limbs may seem like the stuff you only see in sci-fi. However, recent innovations in the field of robotics are helping dozens of people with paralysis walk once more today. Let's see some of the robotic solutions currently being utilised.
Phoenix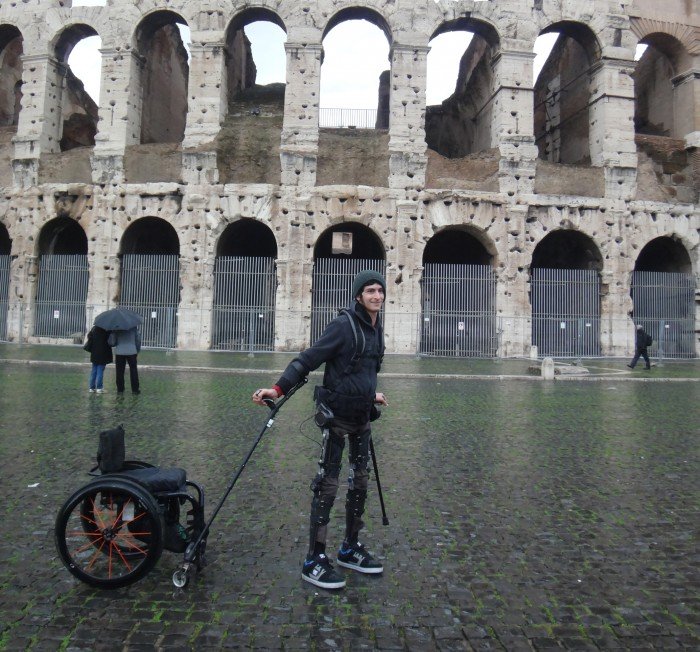 A team from Robotics and Human Engineering Laboratory at the University of California, Berkeley developed a medical exoskeleton system which is now the key technology behind SuitX's Phoenix.
Phoenix is equipped with a carbon-fibre body which supports a person's body like a brace. The exoskeleton is battery-powered and can be used for about eight hours. The vision of the UC Berkeley team is to eventually build a version that will accommodate children.
While Phoenix is available now, it comes with a massive price tag of US$ 40,000. The thing is, this model is already among the cheapest exoskeletons one can get their hands on in the market as of the moment.
Ekso GT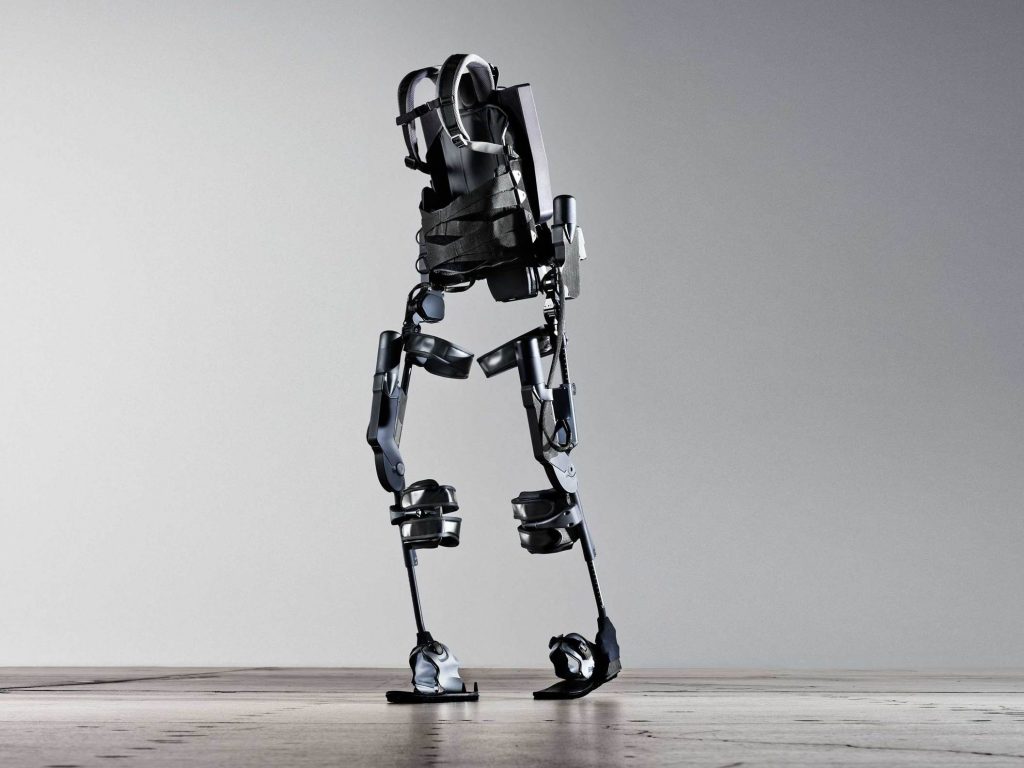 Ekso GT is a wearable robotic exoskeleton which allows people to be fully supported and to stand up. Apart from this, it also comes with a 'Variable Assist' software which is designed to aid in rehabilitation institutions, allowing patients to be mobilised even in the early recovery phase.
Ekso GT is the first model to be cleared by the U.S. Food and Drug Administration for use with stroke patients, a major milestone in the field.
"The device is helping a lot of people who otherwise could not work, or their therapy would take a long time. Our job is giving them the technology that allows them to stay healthy and live a full life," Russ Angold, Chief Technology Officer of Ekso told The Medical Futurist.
ReWalk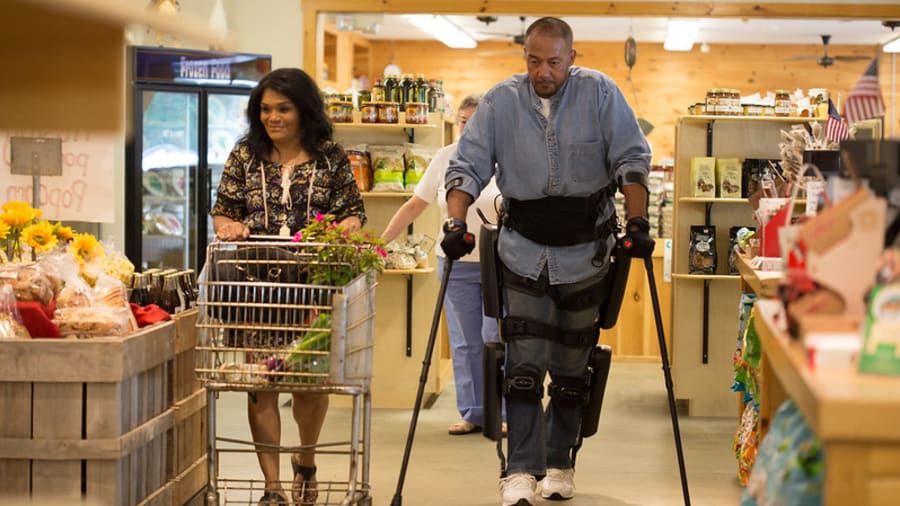 Rewalk is a wearable robot that is controlled through a wristwatch. It is equipped with sensors that detect when a patient tilts so that the feet move in response, allowing people with lower body paralysis to walk again.
The ReWalk system is the first personal robotic exoskeleton approved by the U.S. FDA. It costs between $69,000 and $85,000. It is much heavier than the 27-pound Phoenix at 51 pounds. However, it does have a faster mechanism (1.6 mph) compared to the Phoenix (1.1 mph).
According to Volker Bartenbach, an exoskeleton researcher at ETH Zurich, other considerations apart from the price that will enable the wider adoption of exoskeletons in the market include speed, operating time, mobility, usability, as well as clinically proven benefits.
Admittedly, there is a long way ahead before we see exoskeletons at sensible prices in the market. With continuous developments and innovations, this may be happening sooner than we think.
---
For enquiries, product placements, sponsorships, and collaborations, connect with us at

[email protected]

. We'd love to hear from you!
---
Our humans need coffee too! Your support is highly appreciated, thank you!