Digital workers are intelligent software bots that automate everyday business processes like data entry, invoicing, or system queries.

They will take over many repetitive and mundane tasks, creating new opportunities for businesses and workers.

People aren't just more productive when they work with digital workers; they are also happier.
Automation is the future of work. Already, 74% of businesses use automation to drive efficiency and navigate the convergence of problems we face at the moment: the ongoing aftershocks of a global pandemic, raging inflation, and increasingly complex regulations. But the leaders among them will embrace and deploy digital workers to partner with human ones, building new markets and creating healthier, happier workplaces. AI and automation are predicted to have a combined global impact value of $15 trillion by 2030.
What is a digital worker?
Digital workers are intelligent software bots that automate everyday business processes like data entry, invoicing, or system queries. They combine the best of modern technology: artificial intelligence (AI), machine learning, robotic process automation (RPA), and visual intelligence. The concept of a digital worker or assistant isn't new. Many of us have grown to depend on Alexa, Siri, or other consumer-grade digital assistants to answer questions, play music, or call a cab. With intelligent automation quickly advancing, digital workers are becoming an increasingly normal part of people's everyday workplace experiences as well.

Meet Allie, Betty, and Tess
Healthcare workers are notoriously stretched thin, with unprecedented levels of burnout driven by labour shortages. One study by the health insurance provider Humana found that clinicians spend three-quarters of their time manually charting medical interactions. To address this, Humana adopted a digital worker called Allie, designed to automate the administrative burdens of clinicians, allowing them to focus more directly on patients and less on paperwork.
At Granite Telecom, Betty Bot, Billy Bot and Barbara Bot have saved the communications company an estimated 15,000 hours and more than $600,000 a month to automate customer invoices. For the Ukrainian humanitarian organization Step with Hope, the Telegram for Humanity Bot has saved nearly 200 hours of manual processing each week, accelerating aid to more than 8,000 families weekly.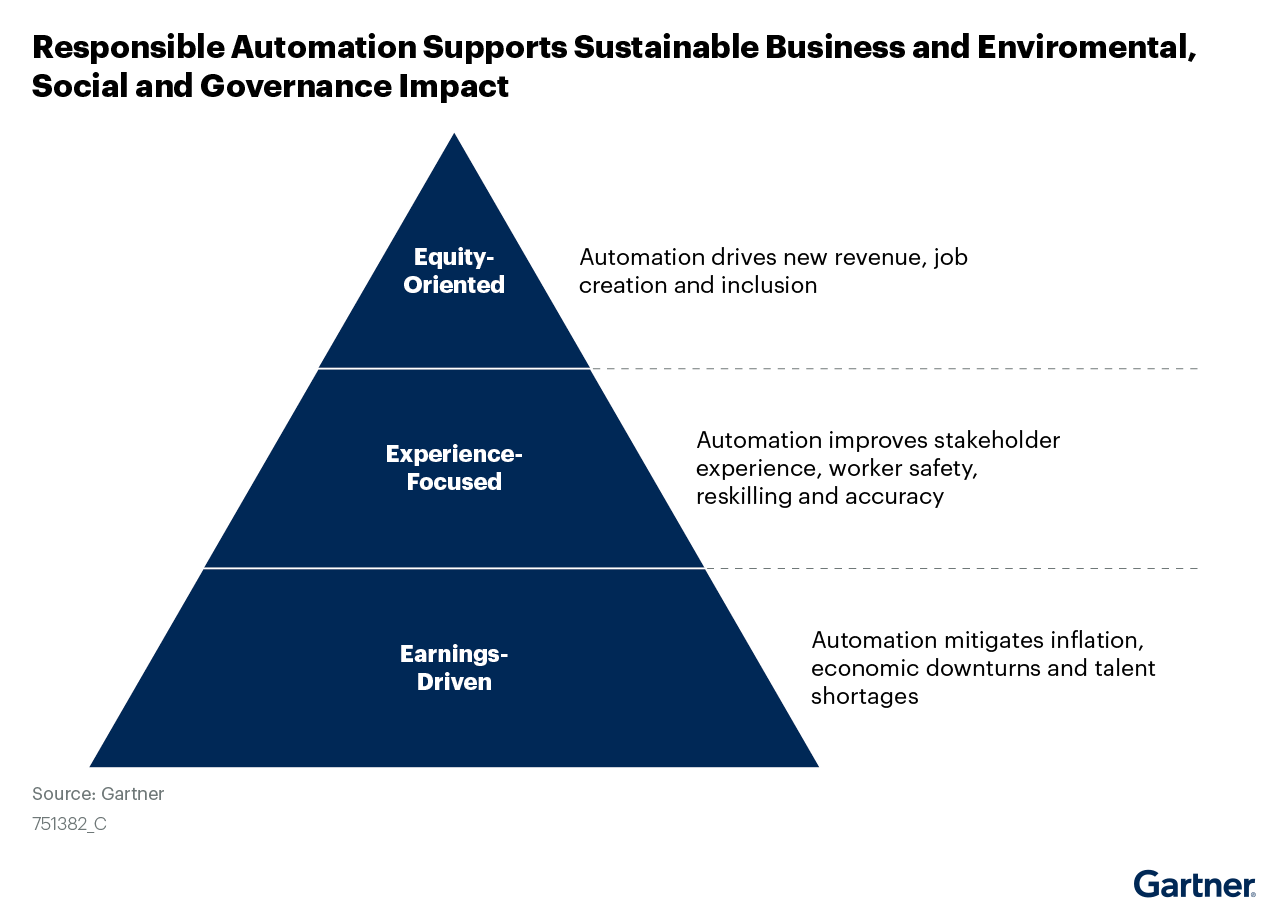 At Automation Anywhere, we are passionate about empowering every team with digital workers. For example, in our finance department, a digital worker called Bill is on duty 24/7 creating and validating vendor invoices in Workday, giving back human workers hundreds of hours of time. In our IT department, Auditron executes audits, and Helpdesk Helper automates access to key business applications.
Our human resources team works with digital worker Tess on talent retention, while other digital workers are tasked with onboarding new (human) hires in their first months on the job. Digital workers Connie, Val, Hancock, Kozhi, and MoneyPenny automate various time-consuming business processes in our contracts operations group, including document requests, sending notifications, and obtaining e-signatures.
What does the future hold for the digital workforce?
Increased "recruitment" of digital workers offers a wide range of operational benefits, and it will also change how humans work. What does the relationship look like between a human and bot? Based on conversations with customers and partners, and our understanding of human nature, here's what we can anticipate:
Digital workers will help create new workforce opportunities: The future of work isn't about replacing people with digital workers or robots. Rather, automation will empower people to reach their full potential in a working environment that best serves them. When technology can handle tedious, mind-numbing, labor- and cost-intensive processes, people can apply their knowledge and skills to more meaningful, value-added work.
The workforce will connect and bond with their digital counterparts: Knowledge workers will depend on digital workers as they do with human colleagues when collaborating on a task. Consider the trusted relationships we develop with co-workers over time. We partner with each other, trust each other, and lean on each other when pressure mounts or workloads overflow. The workforce will start to develop similar attitudes about and behaviors toward digital workers, whose purpose is to make life easier for the people around them.
Employees will build their own digital workforces: Companies will need to prioritize upskilling opportunities for individuals who want to help contribute to automation initiatives through citizen development, professional learning, and certifications that promote competencies. This will enable employees to build their own bots. Not only do digital upskilling programs create a better skilled and more adaptable workforce but they can foster an environment where more intelligent business decisions are made.
Companies have a near-term business imperative to transform to achieve business goals. However, I believe the longer-term goal should be creating a better way to work. The world's leading companies will succeed by recruiting, developing, and empowering top talent and will support those humans with digital counterparts. This is because people aren't just more productive when they work with digital workers; they are also happier.
Source: World Economic Forum
---
Our humans need coffee too! Your support is highly appreciated, thank you!