AI and machine learning (ML) tools and solutions are fundamentally changing how businesses are run. Soon, organizations that are not using AI will be at a disadvantage from those that do and applications that are not AI-powered may feel broken.
This week at Google Cloud Next '20: OnAir we explored how Cloud AI is empowering teams with AI and ML tools and solutions across a range of skills and knowledge. We gave you a sneak peak of a set of MLOps tools including Prediction backend GA, Managed Pipelines, Metadata, Experiments, and Model Evaluation, to operationalize and scale your machine learning workflows.
We also shared how we are implementing our AI Principles in Cloud AI in Responsible AI: from theory to practice, and how we're bringing Google's expertise in machine learning into solutions like Contact Center AI (CCAI) to give you a way to better serve your customers. And we announced new, industry-specific solutions like Lending Document AI for mortgage companies and Procure-to-pay, both of which speed up arduous processes using our document scanning technology.
Customers lead the way
We heard how organizations using Google Cloud AI are transforming digitally to improve customer and user experiences. Verizon shared how it's using CCAI to offer a faster more personalized digital experience for its customers while enabling its support agents to provide a higher level of service. Similarly, HR and recruitment consulting firm Randstad in the Netherlands is using CCAI and the latest version of Dialogflow, called Dialogflow CX, to handle conversations with its customers.
Global investment company BlackRock described how it's using Natural Language Processing on Google Cloud to search for signals in the investment management industry. And McDonald's demonstrated how it's using Google Cloud AI to get better insights into how to serve its loyal customers.
On the healthcare side, Harvard Global Health Institute discussed its partnership with Google Cloud to build the COVID-19 public forecast model which learns from data in real time to provide actionable insights about the pandemic.
Explore these ML demos
A conference isn't complete without demos, and Next OnAir brought them to you for easy exploration. Check out this demo to see how AI can increase productivity and machining cost estimation. Discover how a Japanese startup uses Google Cloud AI for faster time-to-market, quick object detection, and creating a flexible ML pipeline for active learning. And see how NASA's Frontier Development Lab partnered with Google Cloud to understand how artificial intelligence can help accelerate exoplanet research.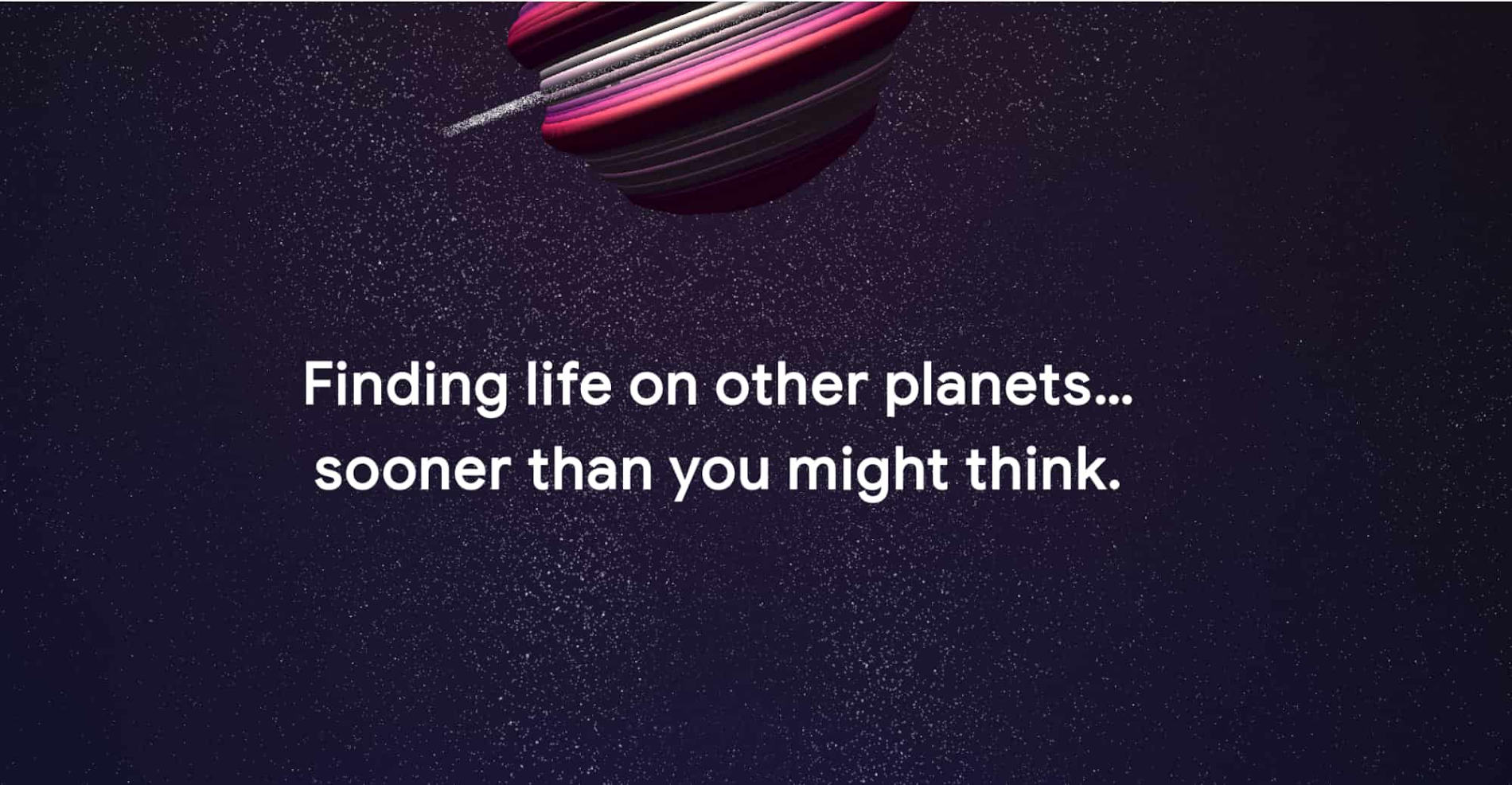 Go deep with Tensorflow Enterprise & TPUs
There are plenty more sessions and topics to explore, from managing TensorFlow at scale to our AI Infrastructure. Wherever you are in your AI journey, this framework is a great guide to staying on track with business objectives to make sure you build the best AI capability for your company.
Looking ahead: APIs bring it home
Next OnAir is not done yet! There's one week left and it's all about building business applications and modernizing and migrating existing applications with microservices and APIs. Amit Zavery, VP & GM, Platforms at Google Cloud will share how you can power business applications using APIs and Appsheet and how Apigee fits into your cloud-native application development strategies. And last but not least, Urs Holzle, SVP, Technical Infrastructure at Google will give the closing keynote on what's next in enterprise IT. Haven't registered for Google Cloud '20 Next: OnAir? Get started here: g.co/cloudnext.
---
For enquiries, product placements, sponsorships, and collaborations, connect with us at

[email protected]

. We'd love to hear from you!
---
Our humans need coffee too! Your support is highly appreciated, thank you!